Are you ready for an unforgettable adventure in the heart of the African wilderness? Look no further than Kubu kubu Luxury Camp Serengeti A Safari Camp, where the magic of safari comes to life. In this article, we will delve into the enchanting world of Kubu kubu Camp Serengeti, exploring its unique features, wildlife encounters, and the ultimate safari experience it offers.
Setting Up Camp
At Kubu kubu Luxury Camp Serengeti, your journey begins with setting up camp. This section will guide you through the essentials of preparing for your safari adventure, including what to pack, and the camp's location.
The Splendor of Nature
Kubu kubu Luxury Camp Serengeti is nestled amidst the untamed beauty of Africa. Here, we will take you on a virtual tour through the camp's surroundings, showcasing the breathtaking landscapes, flora, and fauna that make it a true gem in the wilderness.
Exploring the Wild
Embark on daily safari excursions led by experienced guides who will unveil the secrets of the African wildlife. Get ready to witness the "Big Five" in their natural habitat, along with a myriad of other fascinating creatures that call Kubu kubu Luxury Camp Serengeti home.

Safari in Style
Kubu kubu Luxury Camp Serengeti offers not only an immersive experience but also luxurious comfort. Discover the elegant tented accommodations, gourmet dining, and world-class amenities that ensure you enjoy the wild in style.
Sundowners and Stargazing
As the sun sets over the savannah, indulge in a unique experience of sipping sundowners while observing the mesmerizing African sky. Learn about the constellations and stories behind the stars from our expert guides.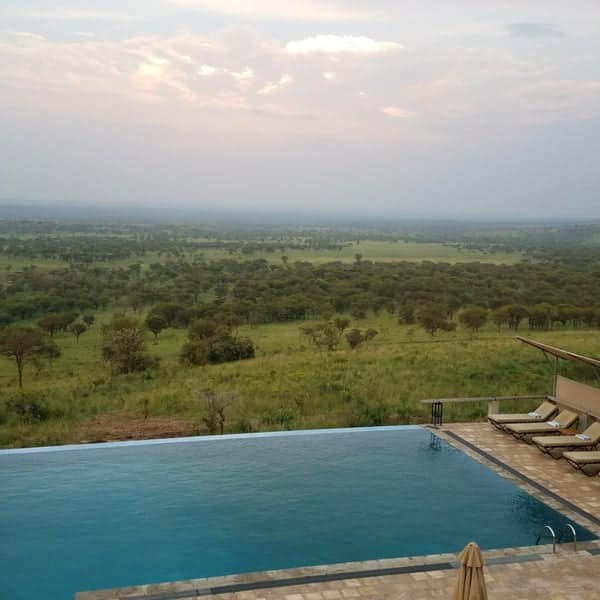 Conservation and Community
Kubu kubu Luxury Camp Serengeti is deeply committed to wildlife conservation and supporting local communities. Dive into our efforts to protect the environment and uplift the lives of those living in proximity to this magnificent wilderness.
Behind the Scenes
Gain insight into the conservation projects and community initiatives that Kubu kubu Luxury Camp Serengeti actively participates in. Discover how your visit contributes to the preservation of this natural wonder.
A Culinary Safari
Experience the flavors of Africa through our culinary delights. Learn about the delectable dishes and beverages crafted by our skilled chefs, all inspired by the rich tapestry of African cuisine.
Capturing Memories
Your Kubu kubu Luxury Camp Serengeti adventure is not complete without capturing the moments. Explore the photography opportunities, tips, and tricks to ensure you take home memories that last a lifetime.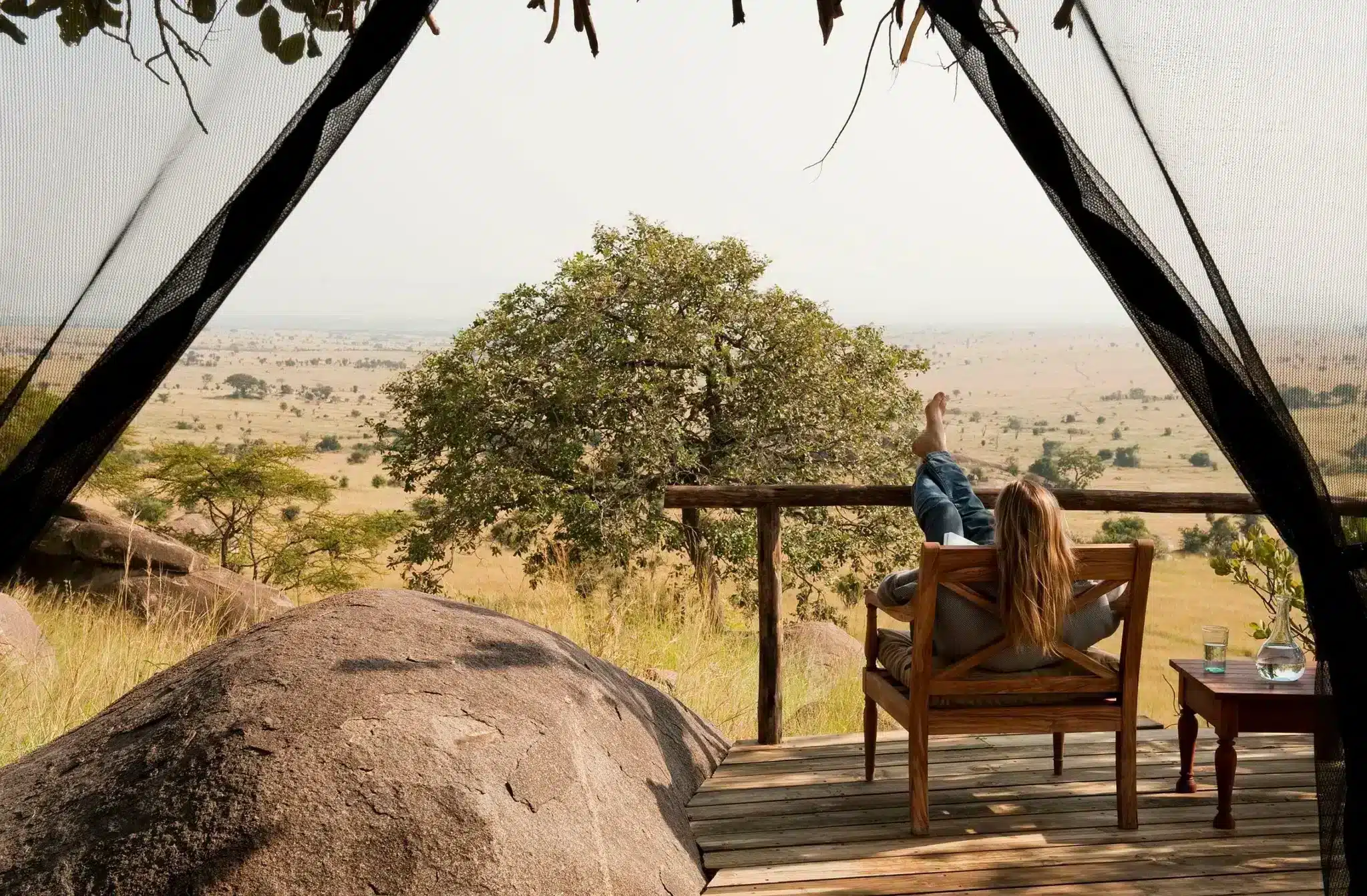 A Journey to Remember
In conclusion, Kubu kubu  Luxury Camp Serengeti A Safari Camp promises an expedition into the heart of Africa that you will cherish forever. It's more than a safari; it's an opportunity to connect with nature, support conservation, and make lasting memories.
Frequently Asked Questions
How do I book a stay at Kubu kubu Tented Camp?

Booking your stay is easy. Simply visit our website or contact our reservations team for assistance.

What is the best time to visit for optimal wildlife sightings?

The season, typically from June to March, offers the best wildlife viewing opportunities as animals gather around water sources.

Are children allowed at the camp?

Yes, Kubu kubu Luxury Camp Serengeti welcomes families and offers special activities for children to enjoy.

Is Wi-Fi available at the camp?

While we encourage disconnecting from the digital world, limited Wi-Fi is available in the common areas for essential communication.

What should I wear during safaris?

Lightweight, neutral-colored clothing, comfortable walking shoes, and a wide-brimmed hat are recommended for safari outings.
Experience the wonder of Kubukubu  Camp. A Safari Camp make memories that will last a lifetime. Book your safari adventure today and get ready to embark on the journey of a lifetime.
We're looking forward to welcoming you into the wilderness of Tanzania
Great Image Expedition Ltd
Every booking at our safari lodges and camps receives a dedicated guide and vehicle for a truly personalized safari experience. Explore at the pace of the wild, sync your pulse with the earth, and discover true freedom.
Contact Great Image Expedition Ltd