Planning a family holiday in Tanzania promises to be an exciting adventure filled with wildlife encounters, cultural experiences, and breathtaking landscapes. Tanzania offers a wealth of opportunities for families to explore and create unforgettable memories. Here's a guide to help you plan your Africa family holiday in Tanzania: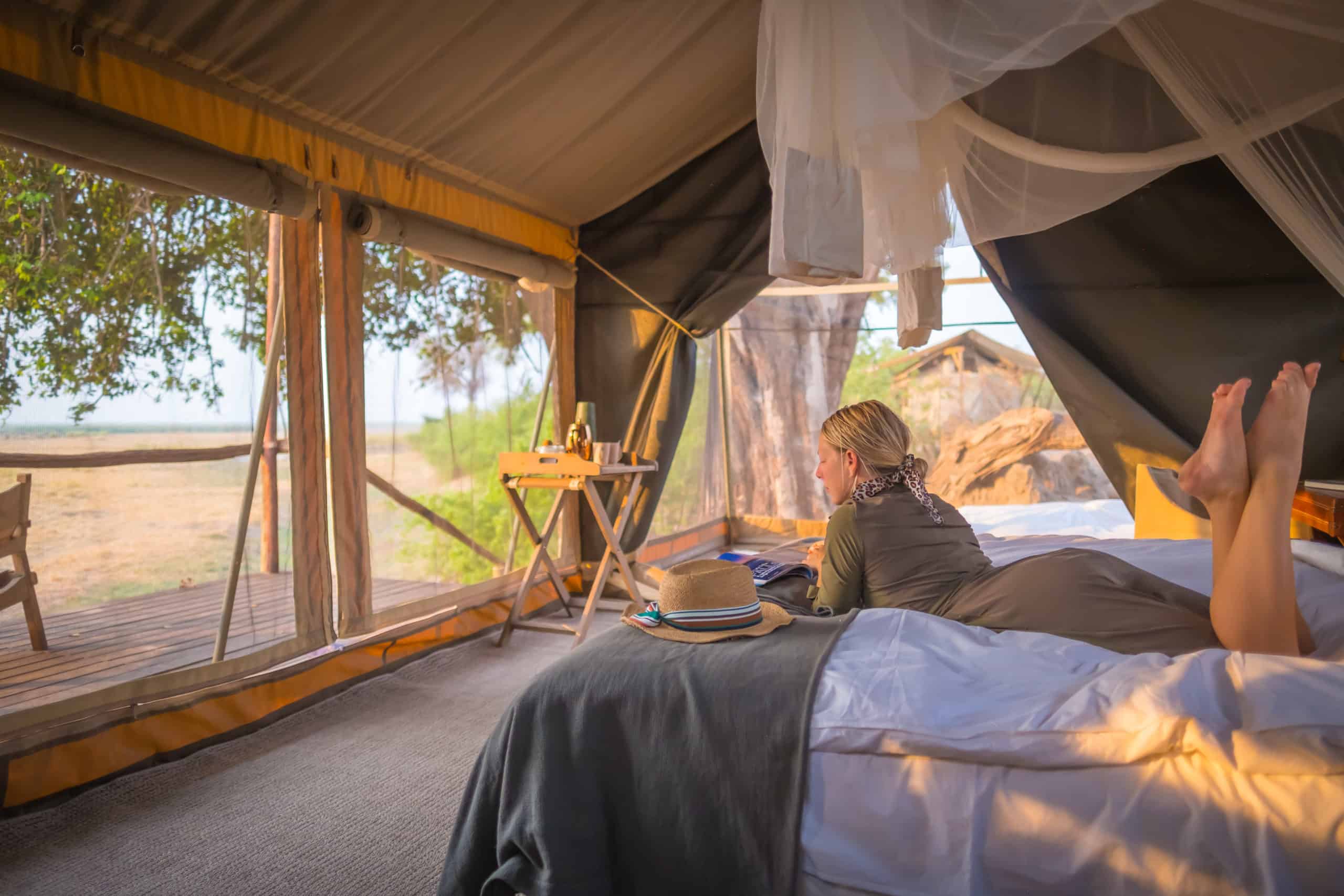 Our Africa family holiday Tanzania
Serengeti National Park:
No trip to Tanzania would be complete without a visit to the iconic Serengeti National Park. The vast savannahs, abundant wildlife, and the Great Wildebeest Migration make it a captivating destination for families. Witnessing thousands of wildebeest, zebras, and other animals on their annual migration is a spectacle that will leave your children in awe. Game drives in the Serengeti offer the opportunity to spot lions, elephants, giraffes, and more.
Ngorongoro Crater:
A visit to the Ngorongoro Crater is a must for families. This UNESCO World Heritage Site provides a unique opportunity to see a vast concentration of wildlife in a stunning natural setting. Descend into the crater and enjoy game drives to observe animals such as rhinos, lions, hippos, and flamingos. The Ngorongoro Conservation Area also offers cultural encounters with the Maasai people, where your family can learn about their traditions and way of life.
Tarangire National Park:
Tarangire National Park is known for its large elephant herds and beautiful baobab trees. Embark on game drives to see these gentle giants up close, as well as other wildlife such as giraffes, zebras, and various bird species. The park's diverse landscapes and riverine habitats offer a unique safari experience for the whole family.
Zanzibar:
Add a beach extension to your family holiday by visiting the exotic island of Zanzibar. Zanzibar's beaches, clear waters, and marine life make it an ideal spot for relaxation and water activities. Spend your days snorkeling, diving, or simply enjoying the sunshine while building sandcastles with your children. Explore the historic Stone Town, indulge in local cuisine, and learn about the island's cultural heritage.
Cultural Experiences:
Tanzania is rich in cultural diversity, and immersing your family in local traditions and customs is a valuable part of your trip. Visit local villages, interact with the Maasai, and participate in cultural activities such as beadwork, traditional dancing, and storytelling. These experiences will give your children a deeper appreciation for different cultures and ways of life.
Family-friendly Accommodations:
Choose accommodations that cater to families and provide comfortable and convenient facilities. Many lodges and camps offer family suites or interconnected rooms to ensure everyone has their own space. Look for amenities such as swimming pools, children's activities, and babysitting services. Some lodges even have specialized programs for children, including wildlife education and nature walks.
Engaging Activities:
Encourage your children to actively participate in the safari experience. Provide them with wildlife journals or cameras to document their sightings and create lasting memories. Engage in game drives where they can spot animals and learn about their behaviors. Consider guided walks or nature trails to explore the flora and fauna on foot. This hands-on approach will make the safari experience more interactive and educational for your family.
When planning your Africa family holiday in Tanzania, consider working with a reputable tour operator specializing in family-friendly itineraries. They can help tailor the trip to suit your family's interests, ages, and energy levels, ensuring a seamless and enjoyable experience for everyone.
A family holiday in Tanzania is a journey of discovery, offering the chance to connect with nature, learn about different cultures, and create lifelong memories. It's an adventure that will inspire a love