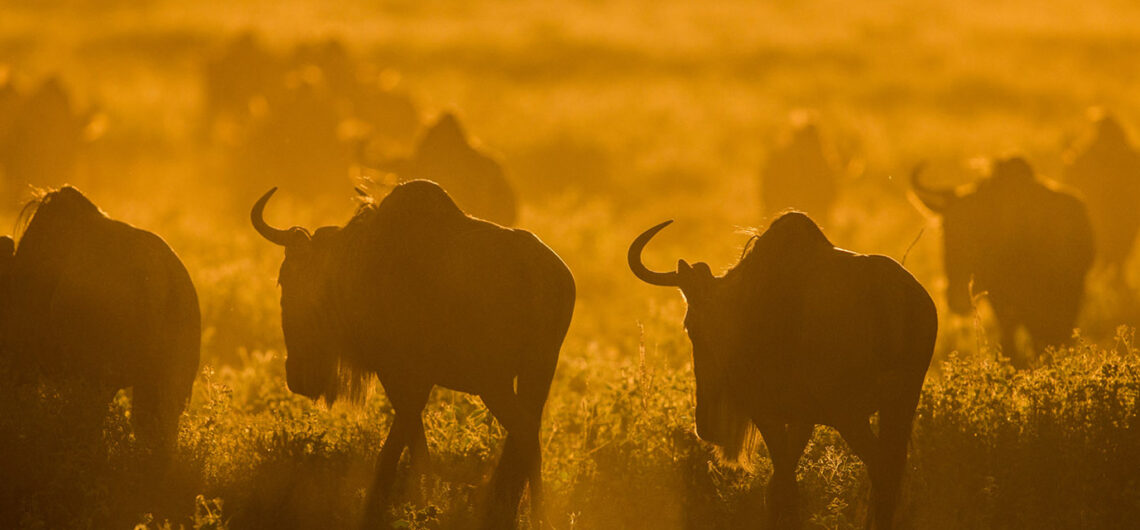 Serengeti Great Migration Safaris is the movement of vast numbers of the Serengeti's wildebeest, accompanies by large numbers of zebra. Also, smaller numbers of Grant's gazelle, Thomson's gazelle, eland, as well as impala. However, these move in an annual pattern which is fairly predictable. Therefore, They migrate throughout the year, constantly seeking fresh grazing. 
They also look for better and quality water. But, the precise timing of the Serengeti migration is entirely dependent upon the rainfall patterns each year. Hope you really want to know more, but here we explain how the broad pattern works.
What month is the Serengeti migration?
June to August. In late June and July, the migration moves into north-western Serengeti. Thus, these are the best months to see the migration in the western region of Serengeti. And, in August you can see the Great Migration in northern Serengeti. Book now with us to experience more about Serengeti Great Migration Safaris.