Tanzania Food: 15 Dishes to Try in Tanzania
Tanzanian Cuisine A Journey Through Local Flavors is a vibrant tapestry of flavors, cultures, and traditions. This East African country boasts a diverse culinary heritage that reflects the influences of various ethnic groups, including the Bantu, Arabs, and Indians. In this article, we will take a delicious journey through Tanzanian cuisine, exploring its unique dishes, staple foods, and regional variations.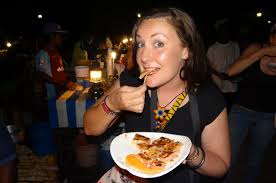 Tanzanian Cuisine: A Journey Through Local Flavors
Tanzanian cuisine is a reflection of the country's rich cultural history and geographical diversity. It brings together a fascinating array of flavors, textures, and cooking techniques, making it a unique and delightful culinary experience.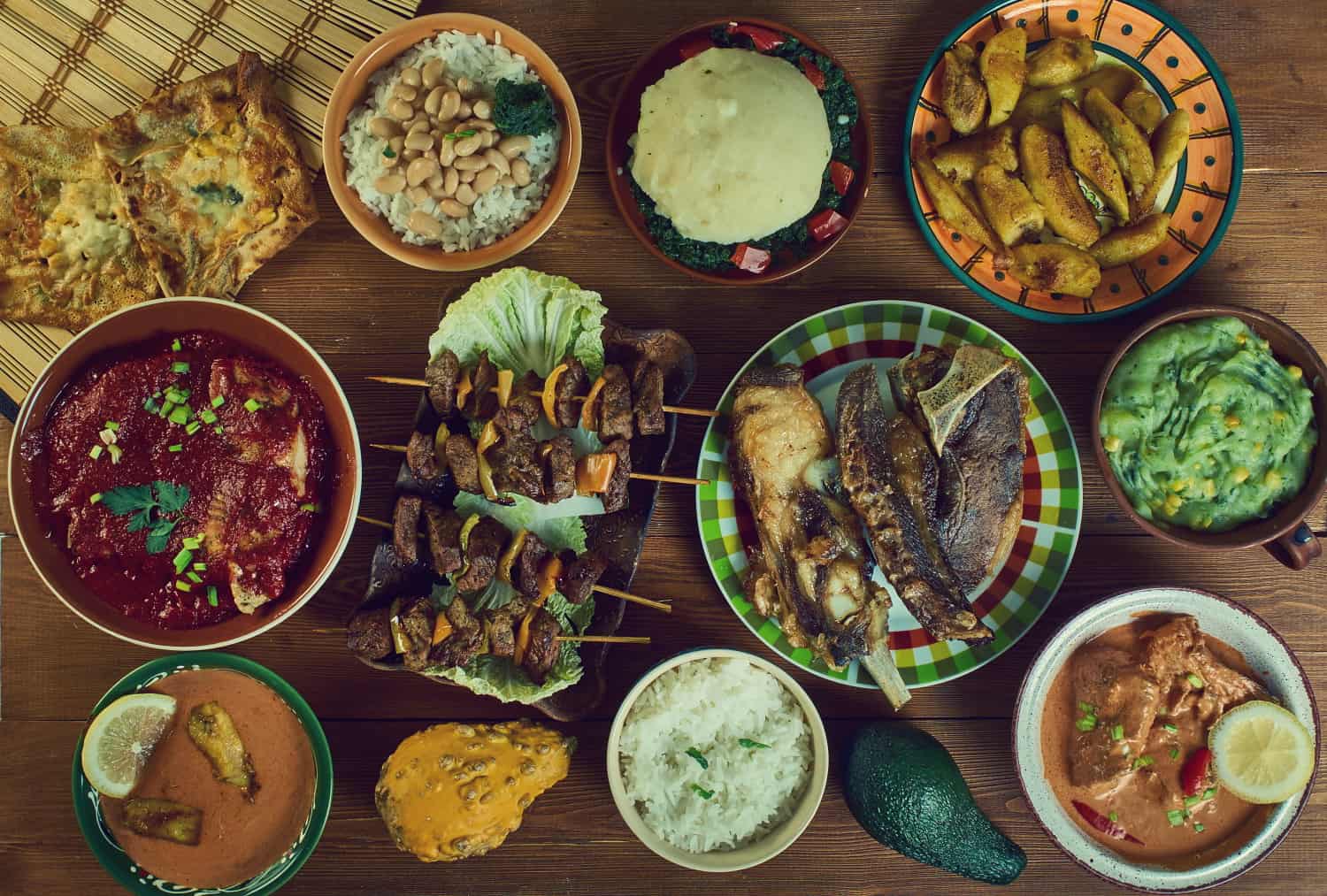 The Influence of Tanzanian Culture
Tanzanian cuisine has been shaped by centuries of history, including the spice trade, Arab influences, and the Bantu migration. The blend of these influences has resulted in a cuisine that is both familiar and exotic, creating a culinary adventure for anyone who explores it.
Tanzanian cuisine relies heavily on staple foods such as maize, rice, cassava, and plantains. These ingredients form the foundation of many traditional dishes and are used to create hearty and satisfying meals.
Regional Variations
One of the most intriguing aspects of Tanzanian cuisine is the regional variations. From the coastal areas to the highlands, each region offers its own distinct dishes and flavors, showcasing the diversity of the country.
Some of the must-try Tanzanian dishes include:
Pilau: A fragrant rice dish with spices, meat, and vegetables.
Nyama Choma: Grilled meat, a Tanzanian barbecue specialty.
Mishkaki: Skewered and marinated meat, a popular street food.
Kisamvu: A spinach dish often served with coconut milk.
Mandazi: Sweet, deep-fried doughnut-like pastries.
Tanzanian cuisine is known for its bold use of spices and flavors. Commonly used spices include cardamom, cumin, and cinnamon, which add depth and complexity to dishes. The use of coconut, tamarind, and hot peppers gives Tanzanian food its unique taste.
Dining Etiquette in Tanzania
In Tanzanian culture, meals are a time for gathering and socializing. Traditional dining often involves sitting on the floor and eating with your hands. Sharing a meal is a sign of hospitality and connection.
Street Food in Tanzania
Tanzania's bustling cities offer a wide array of street food. From samosas to roasted maize, the streets are filled with the tantalizing aroma of local delicacies.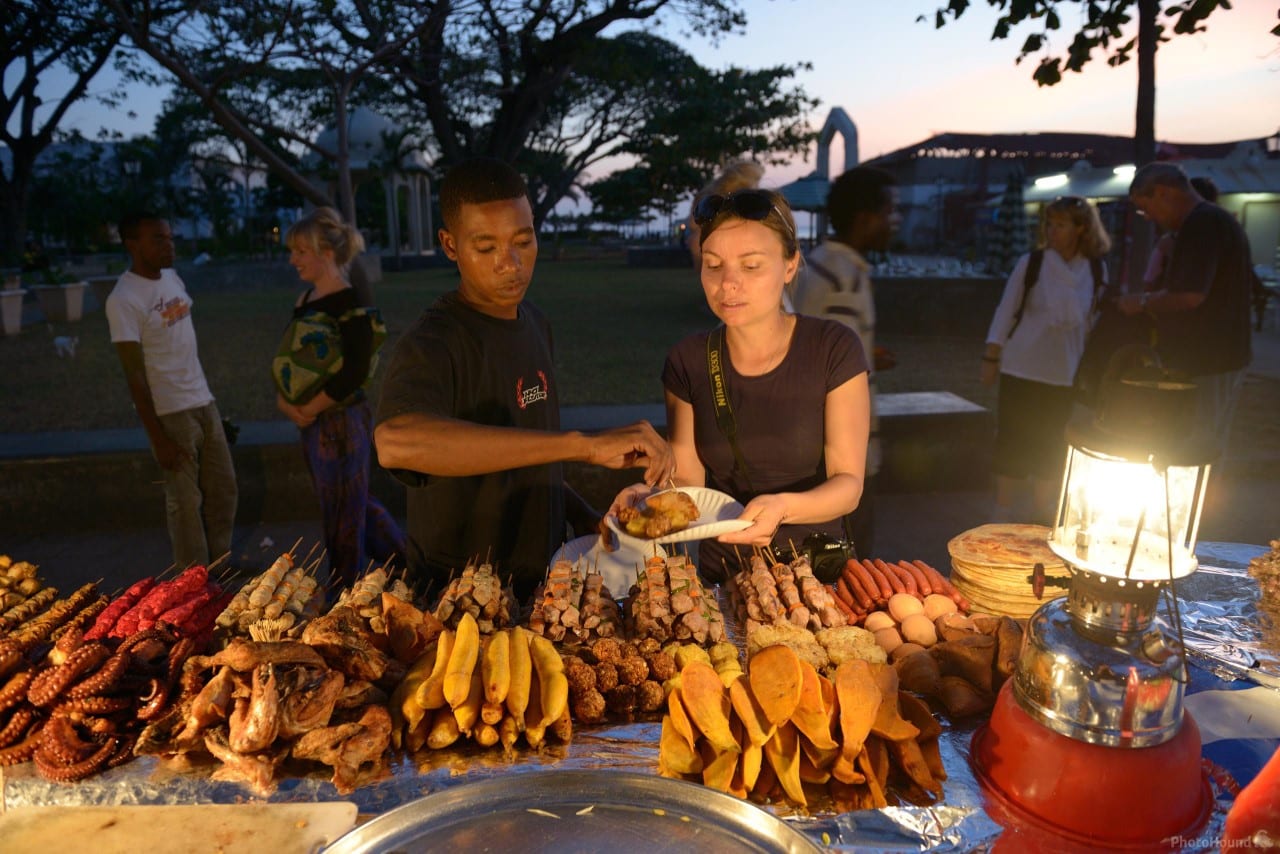 The Role of Ugali
Ugali, a starchy porridge made from maize or cassava, is a Tanzanian staple and a dietary cornerstone. It is often served as an accompaniment to various dishes and is a source of comfort and sustenance for many Tanzanians.
Seafood Delights
The coastal regions of Tanzania offer a bounty of seafood, from fresh fish to prawns and lobster. These delicacies are often prepared with aromatic spices and coconut milk.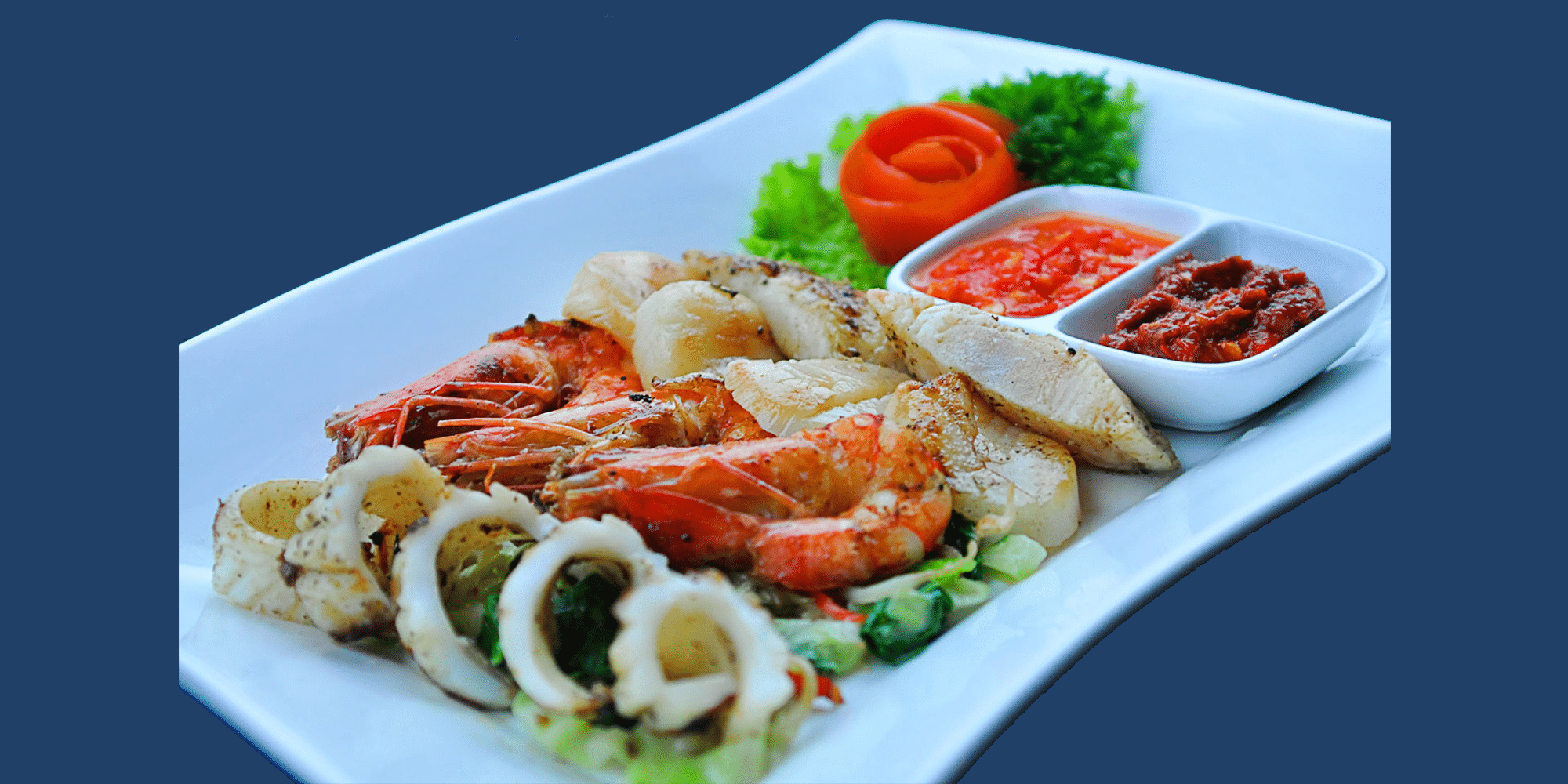 Vegetarian and Vegan Options
Tanzanian cuisine offers a variety of vegetarian and vegan dishes, making it accessible to those with dietary preferences. Dishes like coconut bean soup and plantain stew are a delight for plant-based eaters.
Beverages and Drinks
Tanzania is known for its high-quality tea and coffee. You can savor a cup of freshly brewed coffee or tea while enjoying the scenic views of the country.
Food Festivals in Tanzania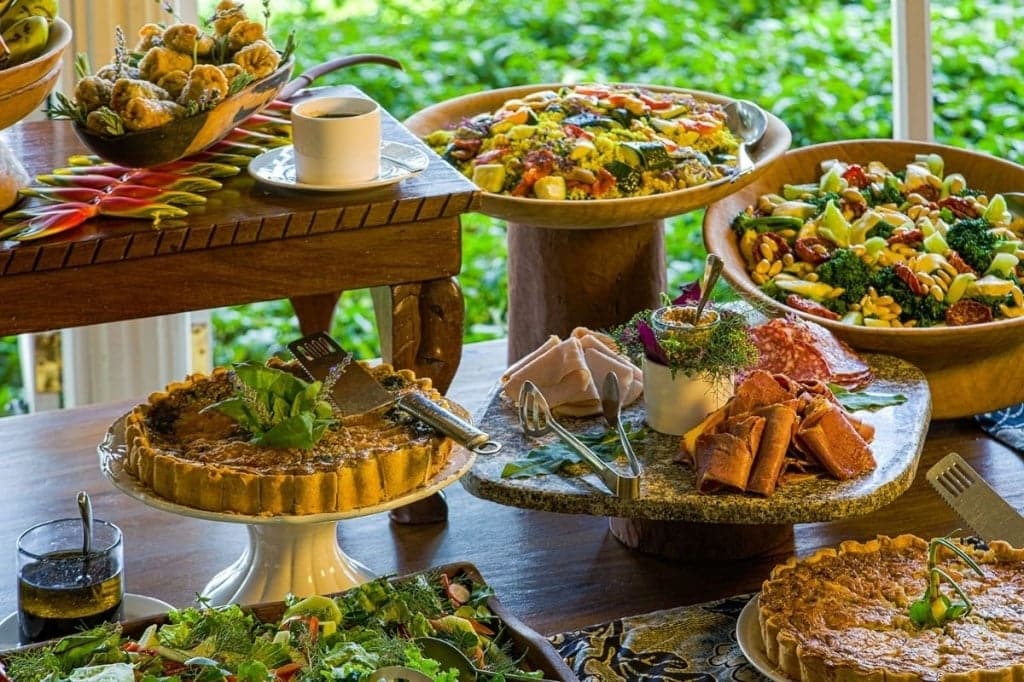 Tanzanians celebrate their culinary heritage through various food festivals. These events offer a glimpse into the diverse food culture of the nation.Tanzanian Desserts
End your Tanzanian culinary journey with delectable desserts like kashata (coconut candy) and kaimati (sweet, fried dough balls).
Conclusion
Tanzanian cuisine is a treasure trove of flavors and traditions. Its rich history and cultural influences make it a unique and delightful culinary experience for food enthusiasts. Whether you are savoring the street food of Dar es Salaam or enjoying a traditional meal in a local home, Tanzanian cuisine offers a diverse and satisfying journey for your taste buds.
---
FAQs
What is the signature dish of Tanzanian cuisine? Tanzanian cuisine is renowned for its Pilau, a fragrant rice dish with a medley of spices, meat, and vegetables.
Is Tanzanian cuisine spicy? Yes, Tanzanian cuisine often incorporates spices like cardamom, cumin, and hot peppers, giving it a spicy kick.
Can vegetarians and vegans find suitable options in Tanzanian cuisine? Absolutely, there are various vegetarian and vegan dishes in Tanzanian cuisine, making it inclusive for all dietary preferences.
What is the traditional way of dining in Tanzania? Traditional Tanzanian dining often involves sitting on the floor and eating with your hands, emphasizing communal sharing.
What are some famous Tanzanian beverages? Tanzania is known for its high-quality tea and coffee, which are a must-try for beverage enthusiasts.
We're looking forward to welcoming you into the wilderness of Tanzania
Great Image Expedition Ltd