Dream Explore Discover Tanzania Safaris
Have any questions? 

WhatsApp Us +255 754 663 507
We are local tour Company based in Arusha Tanzania. We provide very unique services and differently.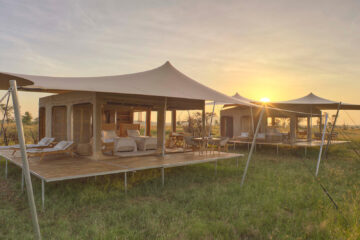 Tanzania has standard operating procedures in place to contain the virus
This is not a technical route; it is a very direst, steep and tough root where you will sometimes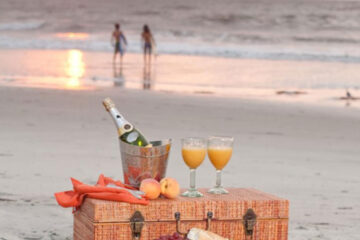 Tanzania is best destination for an African Honeymoon.