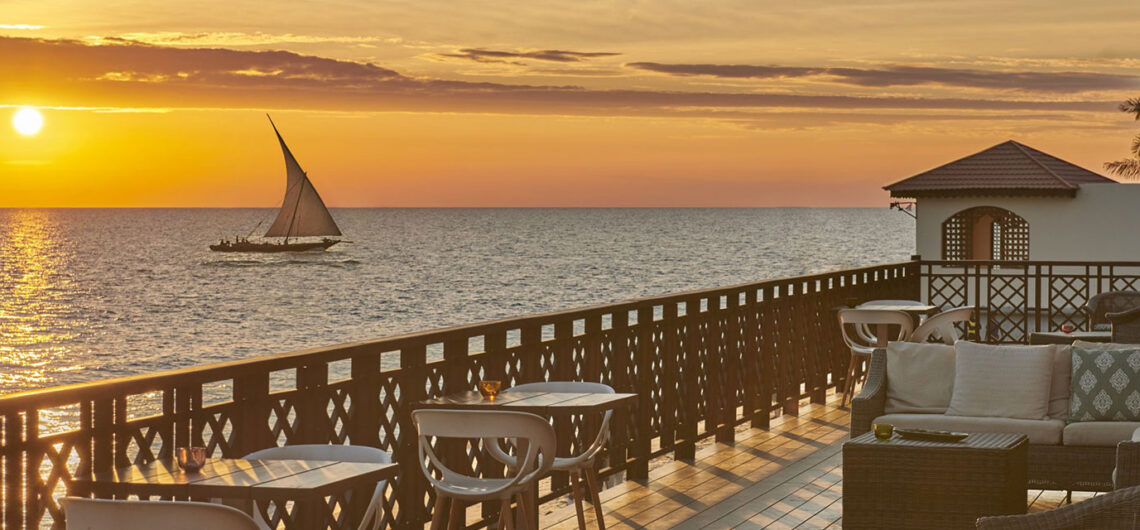 Travel Tanzania now because is an East African country known for its vast wilderness areas. Therefore, They include the plains of Serengeti National Park. Also, a safari mecca populated by the "big five" game (elephant, lion, leopard, buffalo, rhino), and Kilimanjaro National Park, home to Africa's highest mountain. Offshore lie the tropical islands of Zanzibar, with Arabic influences, and Mafia, with a marine park home to whale sharks and coral reefs.
Tanzania has seven official World Heritage Sites Teeming with diverse wildlife and a spectacular sight. Therefore, Ngorongoro is the largest unbroken and unflooded volcanic caldera in the world. Also, Serengeti is the breathtaking outback venue of the annual migration of millions of wildebeest. These combine with an evolutionary trip to Olduvai Gorge, Laetoli, as well as Kondoa Rock Art Cave Sites. Therefore, this takes you back to your human origins.
However, Travel to Tanzania means you are ready to visit the best national Parks. Therefore, include Serengeti National Parks, Selous, Ruaha, and Katavi.  All are unspoiled remote wildernesses, home to thousands of elephants as well as bovines. Also, there are packs of rare African wild dogs and other diverse predators. However, Lake Tanganyika is among the most beautiful lakes in the world. Lake Manyara was a personal favorite of Ernest Hemingway. Hope you will enjoy and experience more when you will travel with us.