Tanzania High-end Safari Tours offers an elevated and exclusive experience, combining luxury accommodations, personalized service, and unique wildlife encounters. Here are some key features of a High-end Tour in Tanzania: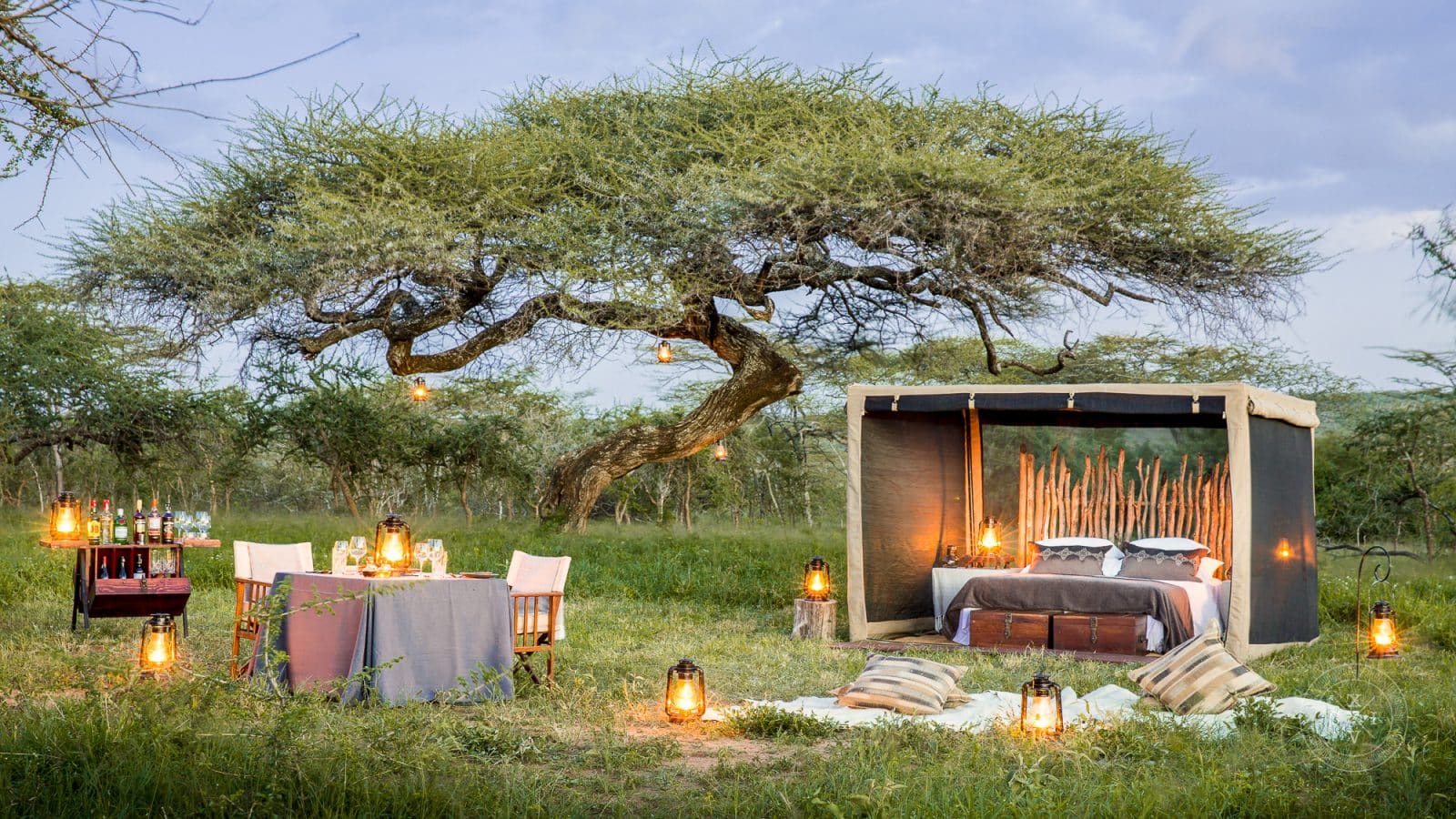 Exclusive Accommodations: High-end Tour  provide access to the most luxurious and secluded accommodations available. These may include private villas, exclusive lodges, or luxurious tented camps situated in prime wildlife areas. These properties often offer spacious and beautifully appointed suites or tents, private pools, butler service, and breathtaking views. Some examples of exclusive lodges include Singita brands in the Serengeti and Ngorongoro Conservation Area.
Private Game Drives and Guides:
In a High-end Safari Tours, you can enjoy private game drives with your own expert guide and dedicated vehicle. This allows for a personalized and flexible experience, tailored to your preferences and interests. Your private guide will have in-depth knowledge of the wildlife, habitats, and local culture, enhancing your safari experience. You can explore the parks and reserves at your own pace, focusing on specific wildlife sightings or spending more time at notable locations.
Customized Itineraries:
Tanzania High-end Safari Tours offer the flexibility to design custom itineraries that suit your preferences and time constraints. You can choose to visit multiple destinations, such as the Serengeti, Ngorongoro Crater, Tarangire National Park, or even combine your safari with a beach retreat in Zanzibar. Great Image Expedition Ltd creates personalized itineraries, considering your interests, activities, and desired exclusivity, working closely with you.
Tanzania High-end Safari Tours often include exclusive experiences that go beyond traditional game drives. These may include hot air balloon safaris, where you can soar above the Serengeti at sunrise and enjoy panoramic views of the wildlife below. Walking safaris with professional guides allow you to explore the bush on foot, gaining a deeper appreciation for the smaller details of the ecosystem. Helicopter transfers or scenic flights provide a unique perspective on the landscapes and allow access to remote and untouched areas.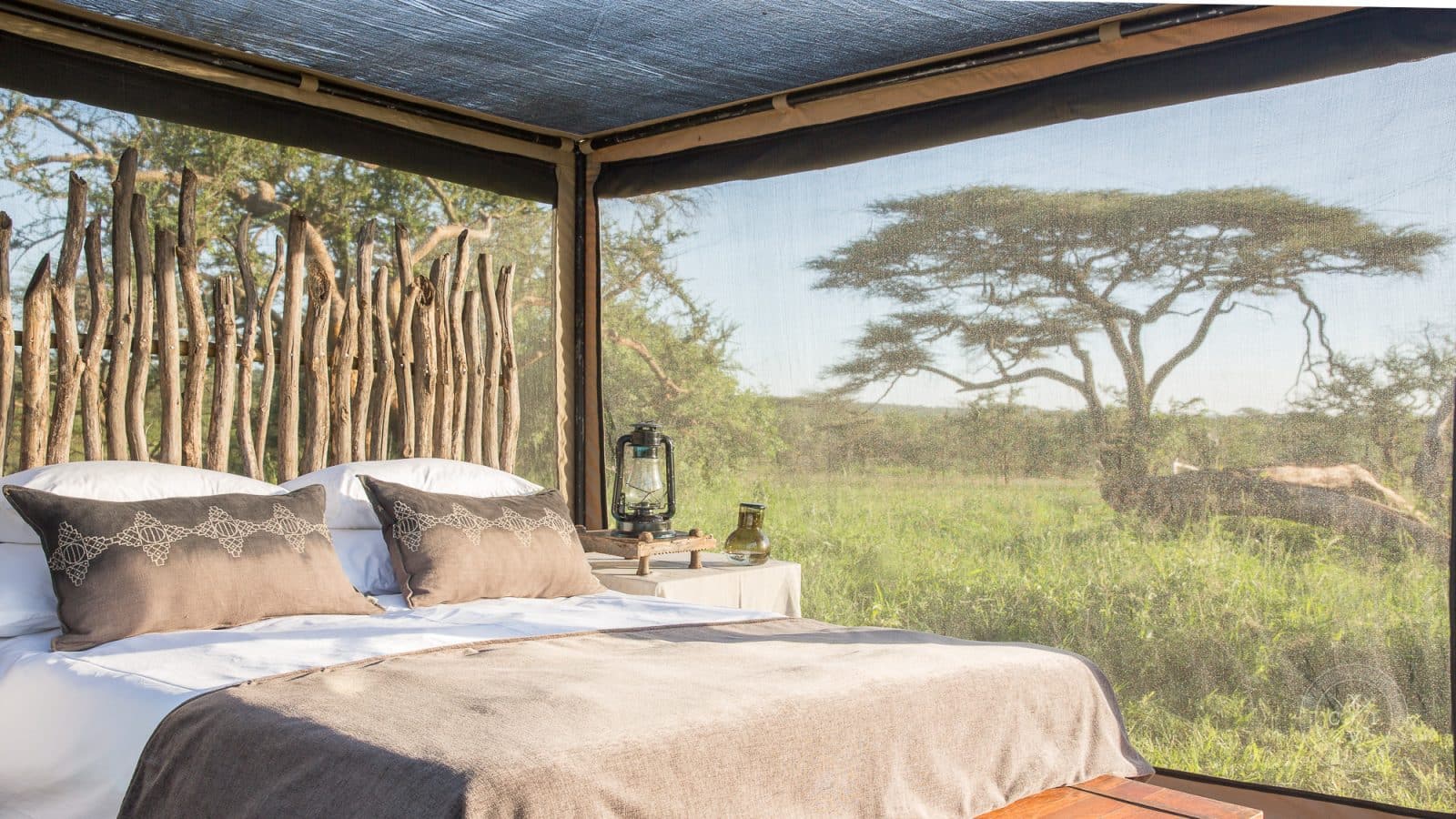 Gourmet Dining and Fine Wines:
Tanzania High-end Safari Tours pride themselves on culinary excellence, offering gourmet dining experiences in the heart of the wilderness. You can enjoy exquisite meals prepared by talented chefs, often using fresh and locally sourced ingredients. Some lodges even offer private dining experiences in secluded locations, under the stars, or by the riverside. In addition, you can savor a selection of fine wines and spirits to enhance your dining experience.
Exclusive Wildlife Encounters:
Tanzania High-end Safari Tours provide opportunities for exclusive wildlife encounters. You can embark on night game drives to witness nocturnal species, guided by expert trackers armed with spotlights. Guided bush walks offer intimacy, animal track observation, plant knowledge, and deeper ecosystem understanding in immersive experiences. You may also have the chance to participate in conservation initiatives, such as rhino tracking or elephant research projects.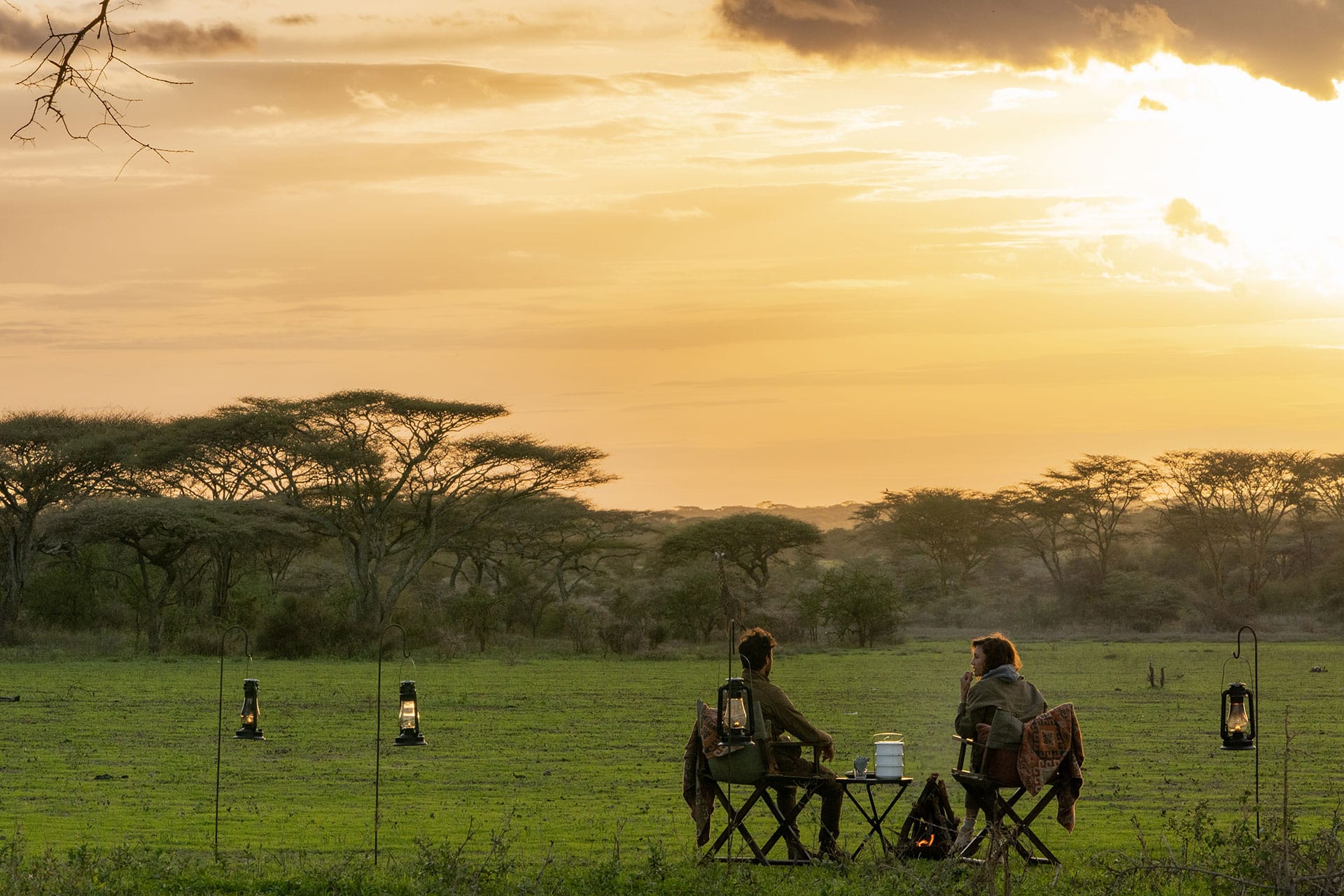 VIP Airport Services:
To ensure a seamless and hassle-free experience,  Tanzania High-end Safari often include personalized airport services. This may involve fast-track immigration and customs clearance, dedicated VIP lounges, and private VIP transfers between airports and accommodations. These services save you time and provide a smooth transition between destinations, allowing you to focus on enjoying your luxury safari experience.
Tanzania High-end Safari Tours in Tanzania promises a truly extraordinary adventure, combining the best of wildlife, luxury, and personalized service. With attention to detail and exclusivity, a High-end Tour allows you to immerse yourself in the natural beauty of Tanzania while enjoying the utmost comfort and indulgence.
You will be taken care of by the very best experts in the sector who will welcome you to the remarkable experience in Tanzania.
We're looking forward to welcoming you into the wilderness of Tanzania.
Great Image Expedition Ltd
Every booking at our safari lodges and camps receives a dedicated guide and vehicle for a truly personalized safari experience. Explore at the pace of the wild, sync your pulse with the earth, and discover true freedom.
Contact Great Image Expedition Ltd