Tanzania offers a wide range of luxury travel experiences, combining stunning landscapes, diverse wildlife
and exceptional hospitality. Whether you're seeking a lavish safari adventure, a relaxing beach getaway, or a cultural exploration, Tanzania has something to cater to your luxury travel desires. Here are some key aspects of Tanzania Luxury Travel: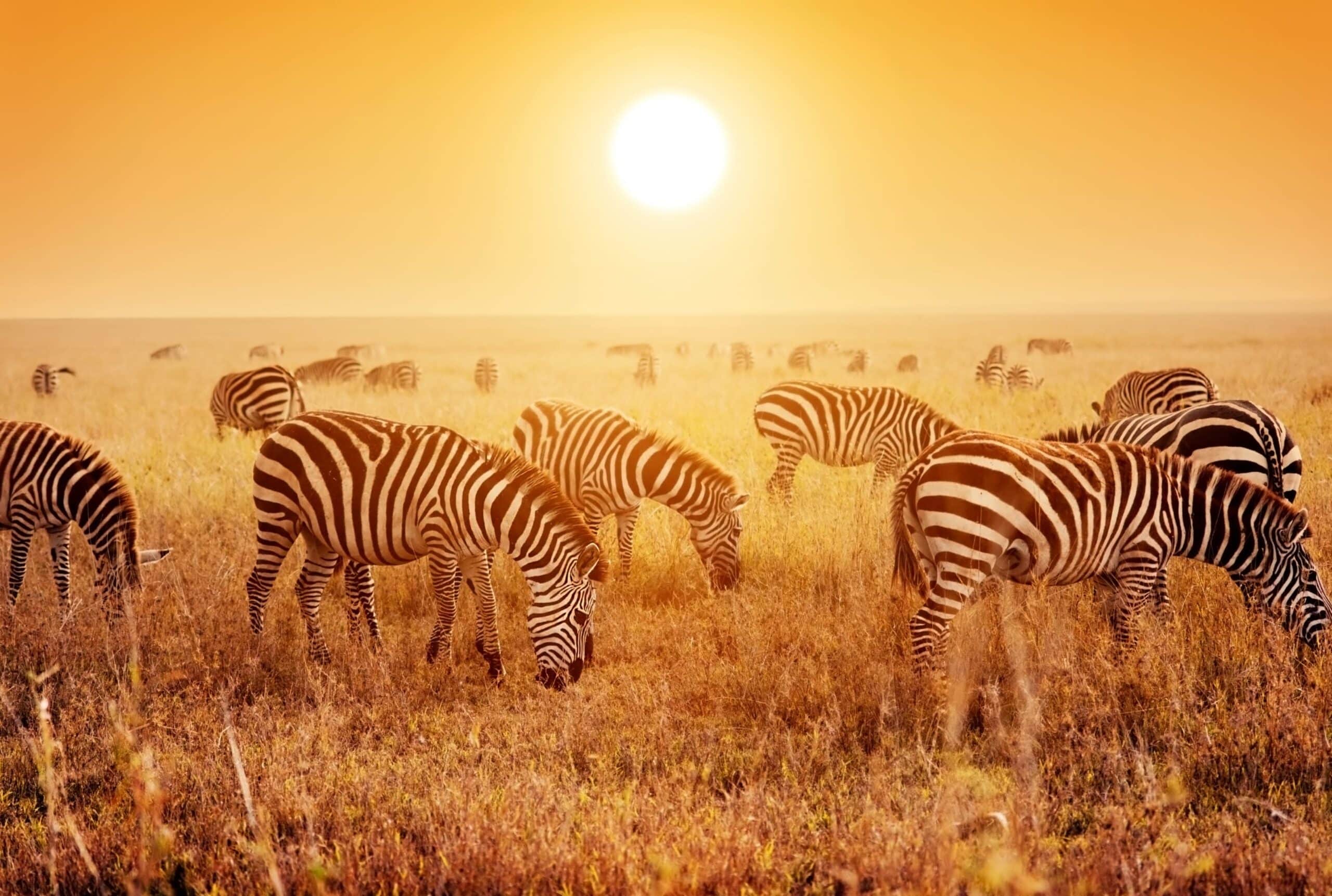 Luxury Safari Lodges and Camps:
Tanzania boasts a selection of high-end safari lodges and camps that provide unparalleled comfort and exclusivity. These accommodations offer luxurious amenities such as spacious suites or tents with private decks, plunge pools, fine dining experiences, and personalized service. Some of the top Tanzania Luxury Safari lodges include Singita in the Serengeti, &Beyond Ngorongoro Crater Lodge, and Four Seasons Safari Lodge Serengeti. These properties ensure that your safari experience is not only memorable but also indulgent.
Private Game Drives and Guides:
Tanzania Luxury Travel often includes private game drives and experienced guides who are knowledgeable about the wildlife and ecosystems. Having a dedicated guide allows for a personalized experience, tailored to your interests and preferences. Private game drives offer flexibility in terms of timing, duration, and specific wildlife sightings, ensuring that you make the most of your safari experience.
Exclusive Wildlife Experiences:
Luxury travelers can enjoy unique wildlife experiences in Tanzania. Hot air balloon safaris offer bird's-eye views of the Serengeti's vast plains and wildlife, creating a memorable experience. Expert-led walking safaris offer intimate encounters with nature, allowing exploration of landscapes on foot. Additionally, night game drives allow you to witness the nocturnal wildlife and their activities.
Remote and Private Reserves:
For those seeking seclusion and privacy, Tanzania offers private wildlife reserves and conservancies. These exclusive areas provide a more intimate safari experience, with fewer tourists and limited vehicle numbers. The private reserves often have their own luxury lodges and offer activities such as guided walks, night drives, and bush dining experiences, allowing you to immerse yourself in the wilderness without the crowds.
Beach Retreats:
Tanzania is also home to stunning coastal destinations such as Zanzibar, Pemba Island, and Mafia Island. These exotic beach destinations offer luxurious resorts and private villas set against pristine white-sand beaches and turquoise waters. Relax in luxury, with spa treatments, water sports, gourmet dining, and the serene Indian Ocean ambiance.
Cultural Experiences:
Tanzania Luxury Travel can incorporate immersive cultural experiences, providing insights into the local traditions and way of life. You can visit Maasai villages and interact with the Maasai people, learn about their customs, and witness traditional dances and rituals. Engaging with local communities and supporting sustainable tourism initiatives can add a deeper dimension to your luxury travel experience.
Luxury Safari Itineraries:
Great Image Expedition Ltd offer tailor-made itineraries that combine the best of Tanzania's wildlife, landscapes, and cultural highlights. These itineraries often include private transfers, charter flights, and seamless logistics to ensure a stress-free and luxurious journey. With the assistance of experienced travel experts, you can customize your itinerary to suit your preferences, whether you want to focus on wildlife viewing, relaxation, or a combination of both.
Tanzania Luxury Travel provides a wealth of luxury travel opportunities for discerning travelers. Tanzania offers luxurious and responsible travel, blending stunning natural beauty, diverse wildlife, and conservation commitments into a single experience.
You will be taken care of by the very best experts in the sector who will welcome you to the remarkable experience in Tanzania.
We're looking forward to welcoming you into the wilderness of Tanzania
Great Image Expedition Ltd
Every booking at our safari lodges and camps receives a dedicated guide and vehicle for a truly personalized safari experience. Explore at the pace of the wild, sync your pulse with the earth, and discover true freedom.
Contact Great Image Expedition Ltd