Things to See and Do in Arusha, a city nestled in the heart of Tanzania, is a place of remarkable beauty and rich cultural heritage. This article invites you to embark on a journey to explore this vibrant city, uncovering its hidden gems, natural wonders, and the cultural tapestry that makes it a unique destination.
The Gateway to Tanzania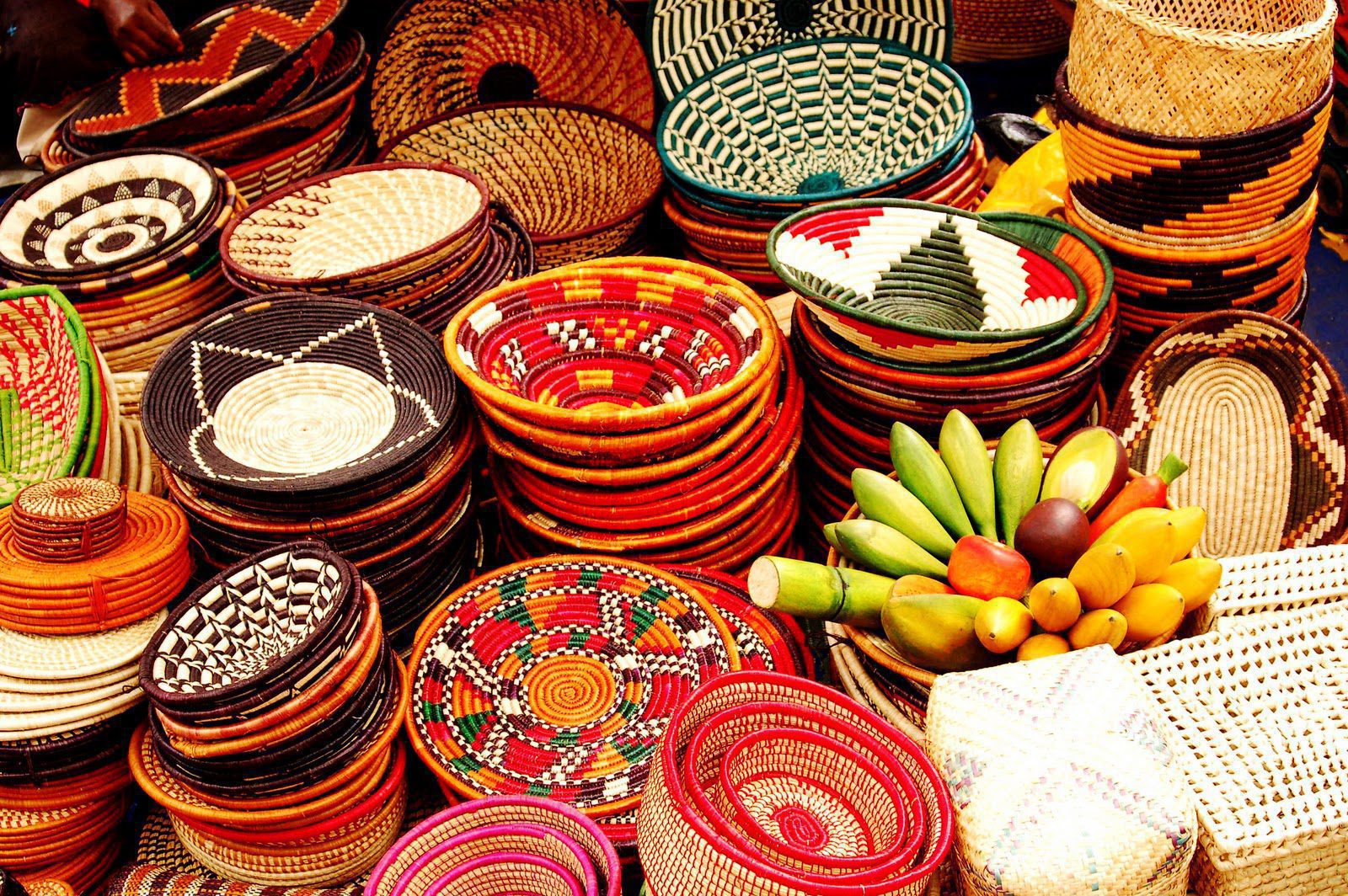 Arusha is often referred to as the "Gateway to Tanzania" due to its strategic location. It serves as the primary access point for those seeking to explore the wonders of this East African nation.
The Serengeti Connection
One of the key attractions of Arusha is its proximity to the Serengeti National Park. It's the ideal starting point for an adventure in this world-famous wildlife sanctuary.
Unveiling the Natural Beauty
Mount Meru: Tanzania's Second-Highest Peak
A visit to Arusha would be incomplete without trekking up Mount Meru, a dormant volcano and the second-highest peak in Tanzania. The journey promises stunning views and the chance to encounter diverse flora and fauna.
Arusha National Park
Nestled at the base of Mount Meru, Arusha National Park is a hidden gem. It offers a unique blend of ecosystems, with lush rainforests, volcanic craters, and diverse wildlife, including giraffes and flamingos.
Cultural Immersion
The Maasai People
Arusha is home to the Maasai people, one of Africa's most well-known indigenous groups. Explore their rich culture, colorful attire, and traditional villages while learning about their way of life.
Craft Markets
Visit the local craft markets, where you can shop for exquisite Maasai beadwork, wood carvings, and vibrant fabrics. It's an opportunity to take home a piece of Arusha's culture.

Gastronomic Delights
Nyama Choma
Savor the local delicacy, Nyama Choma, a dish of succulent grilled meat. It's a favorite among the locals and a must-try for any visitor.
Coffee Culture
Arusha is renowned for its coffee. Explore the local coffee shops and learn about the coffee-making process from bean to cup.
Accommodation Options
Luxury Safari Lodges
Experience the epitome of luxury by staying in one of Arusha's exquisite safari lodges. These lodges offer not only comfort but also breathtaking views of the surrounding wilderness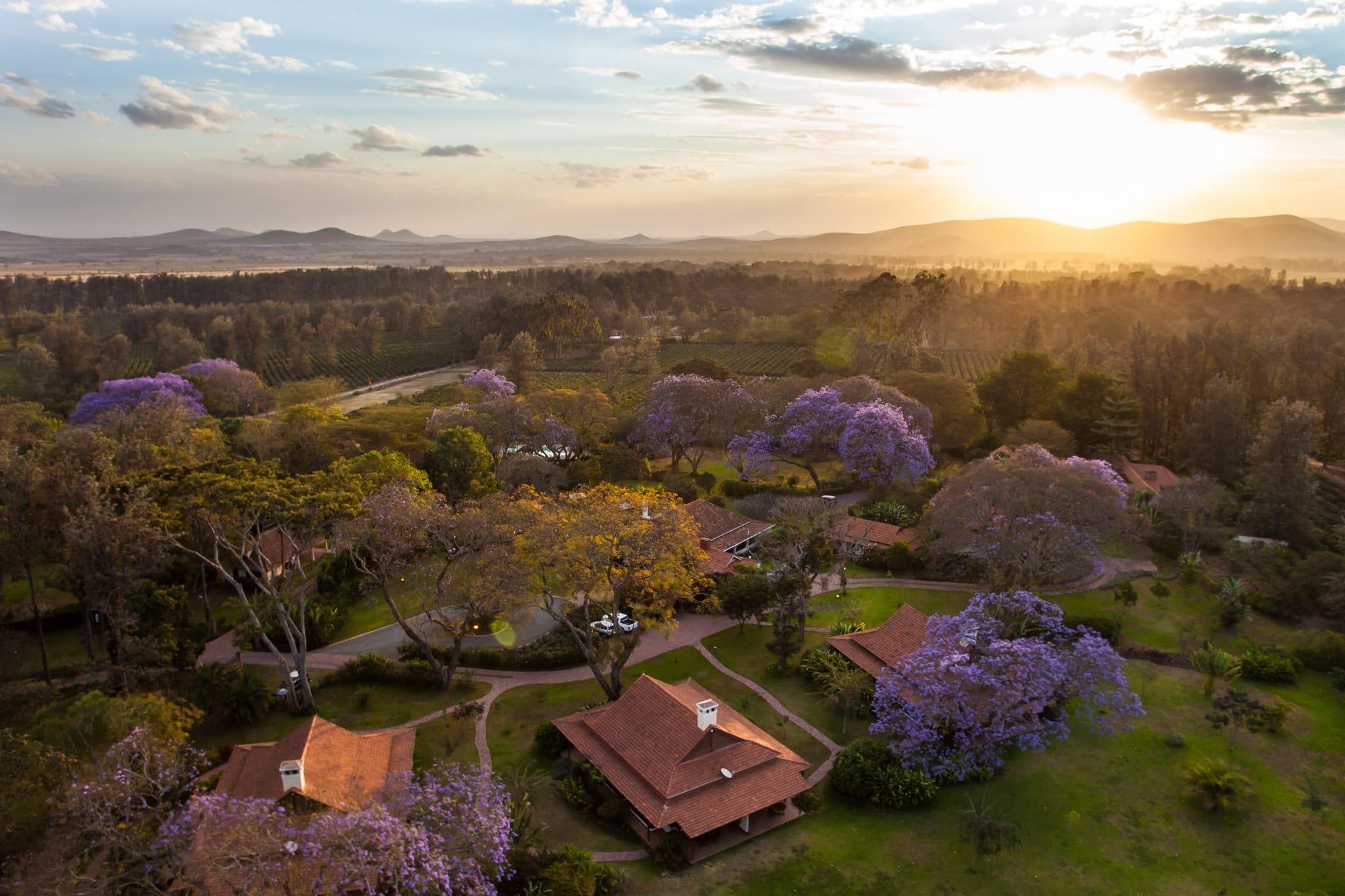 Luxury Safari Lodges
Budget-Friendly Guest houses
For the budget-conscious traveler, Great Image Expedition Ltd offers an array of guest houses that provide comfortable accommodation without breaking the bank.
Exploring Beyond Arusha
Tarangire National Park
Just a few hours' drive from Arusha, Tarangire National Park is known for its massive elephant population and stunning baobab trees.
Lake Manyara
Discover the beauty of Lake Manyara and its diverse birdlife and tree-climbing lions in this captivating national park.
Conclusion
Arusha City is a captivating destination that seamlessly blends natural wonders and rich cultural experiences. Whether you're an adventure enthusiast, a nature lover, or a culture seeker, Arusha has something to offer everyone. So, pack your bags and get ready for an unforgettable journey to the heart of Tanzania.
FAQs
1. Is Arusha safe for tourists?
Arusha is generally safe for tourists, but like any destination, it's important to take standard precautions and follow local advice.
2. What's the best time to visit Arusha?
The best time is from January to December is ideal for wildlife safaris and outdoor activities.
3. How do I get to Arusha?
You can reach Arusha by flying into Kilimanjaro International Airport, which is the nearest major airport.
4. Can I see Mount Kilimanjaro from Arusha?
Yes, on clear days, you can catch a glimpse of Mount Kilimanjaro, Africa's tallest peak, from Arusha.
5. What languages are spoken in Arusha?
Swahili and English are the official languages, but you'll also hear various local languages spoken by the diverse communities in the city.
If you're going on safari to any of Tanzania's northern conservation areas – such as the Serengeti, Tarangire, Ngorongoro Crater, Kilimanjaro National Park or Lakes Manyara, Eyasi, Duluti and Natron – then you will probably have at least one night in Arusha, a small town in the foothills of Mount Meru that acts as a gateway to the Northern Safari Circuit.
-Horses Riding
-Catching the sunrise
-Guided market excursion
-The immaculate golf course
-Kayaking in Arusha National Park
-Restaurant in Arusha for Hot pizza
-Grinding beans the old-fashioned way